So for the last 4 days, I've only been able to listen to one band, but it's totally by choice.
I love this song in particular. It's one of my favorites. Plus, it's well within my vocal range, so I've been singing it non-stop. :]
I suggest y'all head on over to
The Civil Wars
website and download the free live album they offer. Really. It's very good.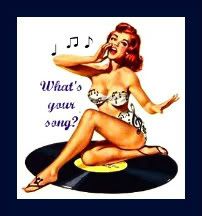 Ciao!